Any product can be recreated into 3D so that the final picture or animation could look real. Cosmetics, electronics, food, cars, jewellery, furniture, houses and much more can be shown in the 3D world.  
Contact me so that you could use your 3D products in your creative projects of any kind.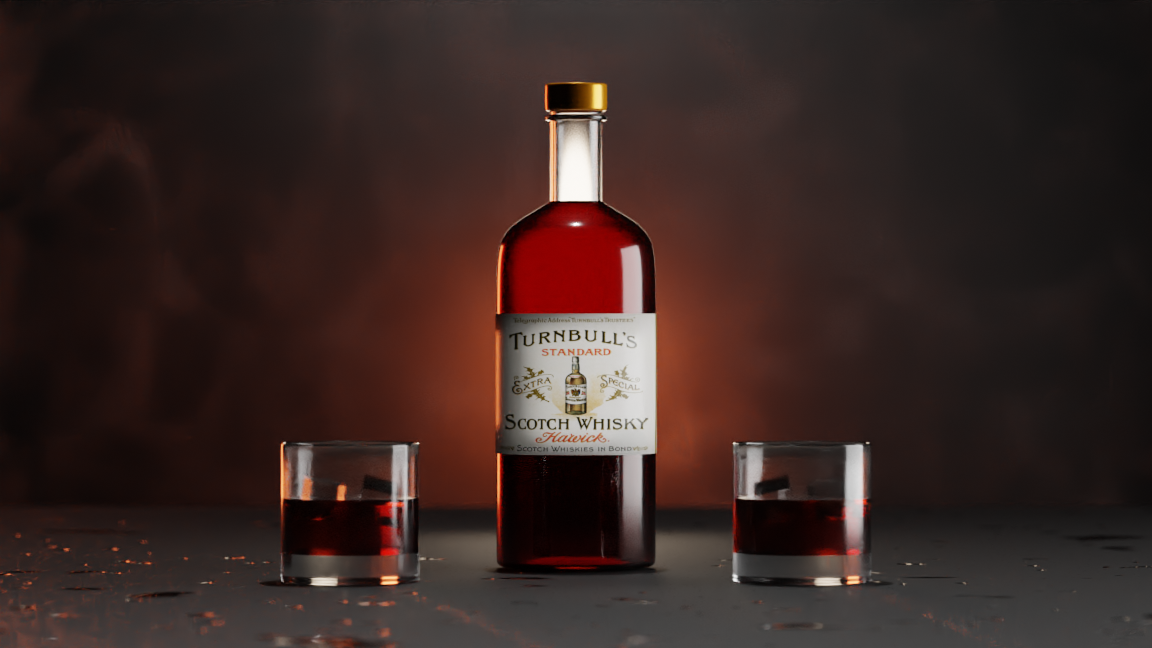 3D CHARACTERS AND FILM ENVIRONMENTS
You can create your own characters into your commercials, as a company mascot, or into your movie projects. It is also possible to build your own worlds which look realistic. 
Contact me and empower creativity with animated 3D characters for commercials, games and films.
Sometimes things look much better when they are animated. Motion can create emotion which is highly required to achieve a better experience for any customer. 
Contact me and use your 3D moving images to explain your product uniquely and creatively.